Replacing filters without a wireframe
Zehnder J.E. StorkAir - Agpo
Disconnect the system by unplugging it.
Remove the filter frames from the WHR unit.
Remove the dirty filters from the metal frame.
Slide the clean filters over the metal frame and attach the Velcro.
Put the filter frames back in the WHR unit.
Plug the system back in and the WHR unit will start automatically with the start-up program.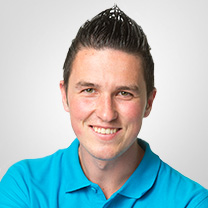 Do you have any questions?
Please feel free to contact us.
Contact us